By Jessica Stock
/ May 25, 2021
If you love grapefruit then week 23 of Belly Bakes will be right up your street! It's another yoghurt based...
Read More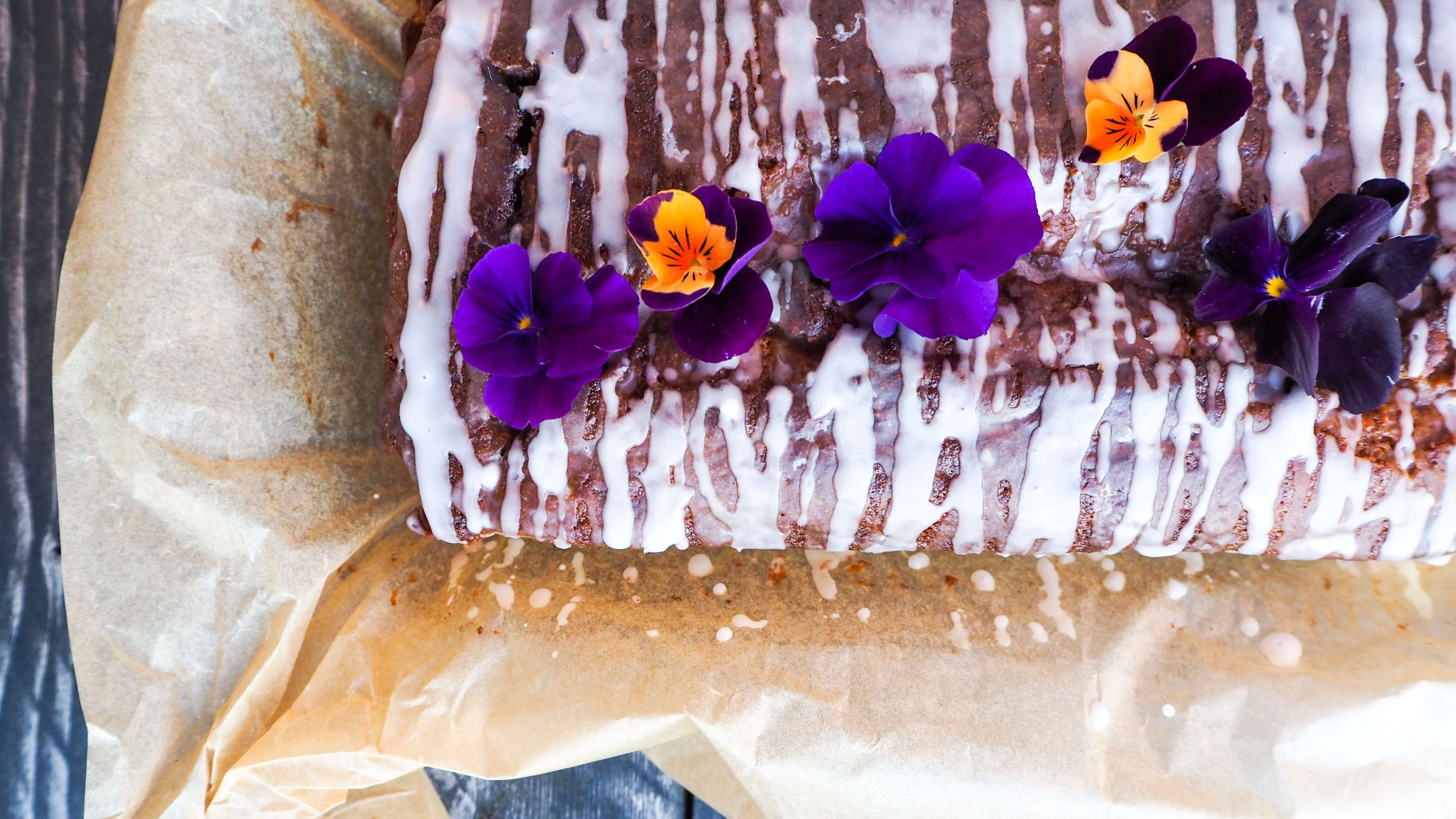 Who is Not Just a Tit?
Essentially it's me! Jessica/Jess/Jessie, etc.
Not Just a Tit was born out of a 'funny' hashtag that I used on an instagram post a few weeks after my second child was born. I was exclusively breastfeeding him at the time and felt like a prisoner! I was able to spend a couple of hours away from the boob monster & felt free, hence the post that I was still me and 'not just a tit'. Find out more about me on my About page!
A blog grew out of the instagram name change where I have documented motherhood, dealing with a mental health condition, life as a 30-something, changing careers plus things that I love like food, interiors, beauty, fashion, etc. which can also be found on my social channels.
Fast forward a couple of years and I am now building relationships and working with brands and other bloggers. I love championing women and have big plans for the future!
I hope you enjoy reading and following me on this crazy journey we call life!
Find me on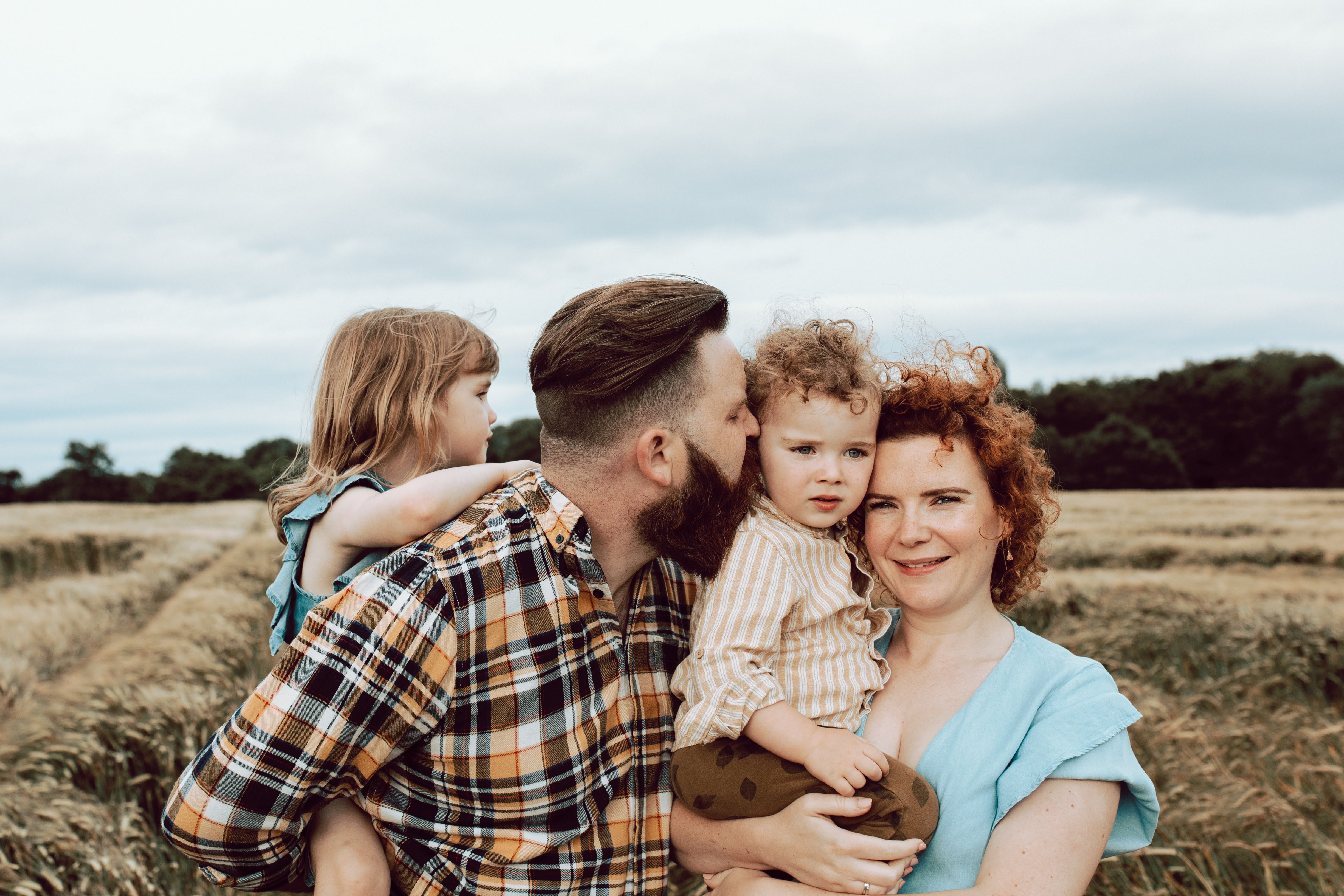 More than just a giver of life.
Forever a tit.
Subscribe
Sign up with your email address to receive updates and my monthly roundup!